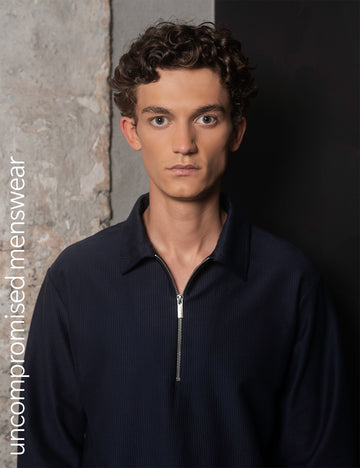 BACK TO WORK
Refine your wardrobe with contemporary classics. Sustainable and comfortable pieces without expiration date, responsibly made in Europe...always with a subtle detail.
We never compromise on style, quality, planet or people.
Shop the collection
As seen in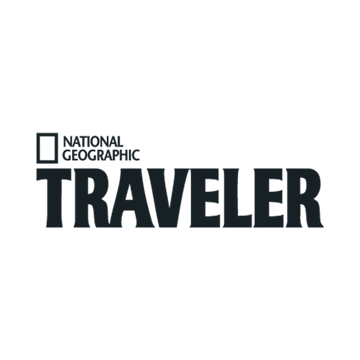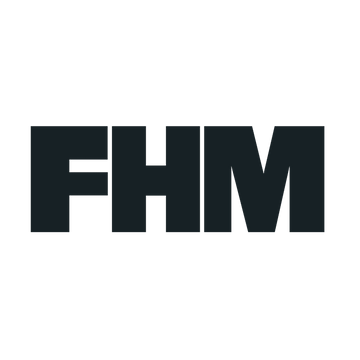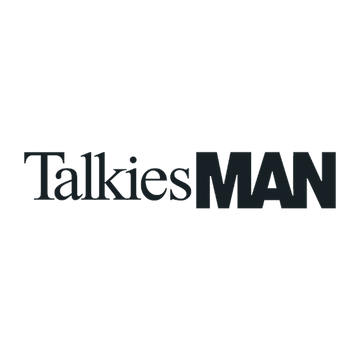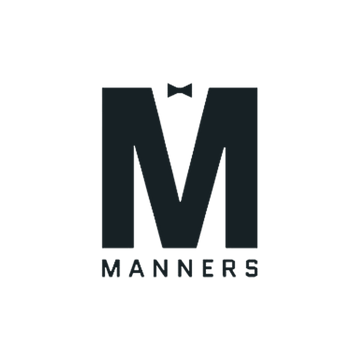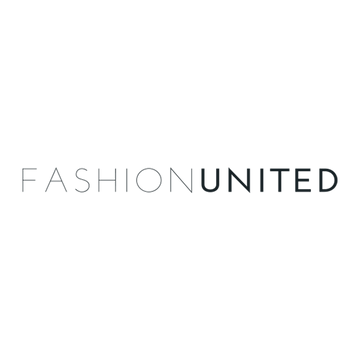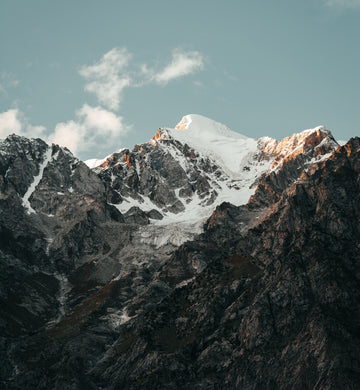 RESPONSIBILITY
We are in the 1% of most sustainable and ethic fashion brands. But we don't see it as something extraordinary. We believe it should be the new standard for fashion, only most brands haven't realised it yet ;)

It's our mission and responsibility to pave the way and to inspire others by the choices we make. From experience we know the right choice is most of the time not the easiest choice...
Learn more
'IF YOU DO WHAT YOU DID, YOU GET WHAT YOU ALREADY GOT'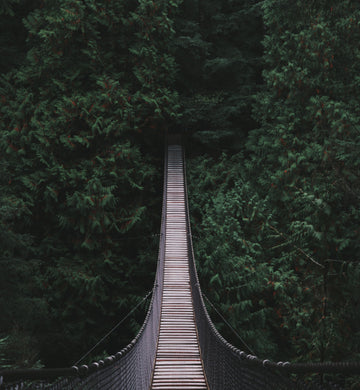 BREAKING PATTERNS
We break the deeply rooted patterns of the fashion industry by choosing quality over quantity, slow over fast, people over price and European craftsmanship over inhuman production.

What pattern do you break?
More about breaking patterns